WORKOUT BY THE SEA 2021
€8 drop in or €26 for 4 sessions
back to all ru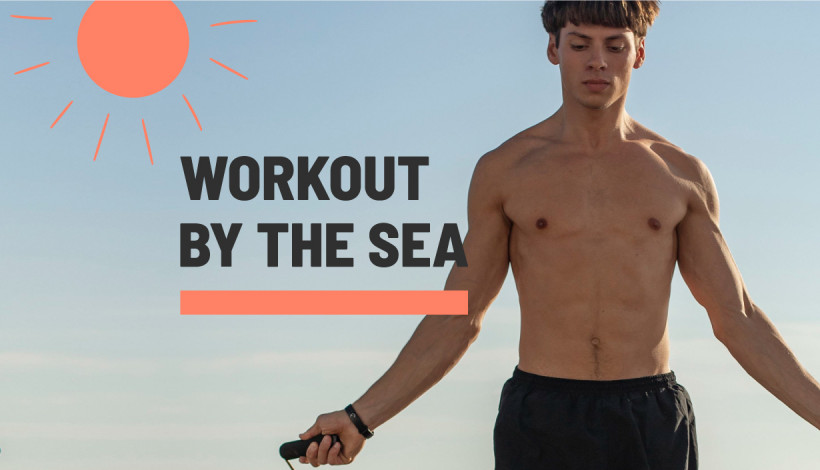 WORKING OUT WITH A VIEW. OUTDOOR EXERCISE IS BY FAR MUCH MORE ENJOYABLE THAN AN INDOOR WORKOUT.
Come down to Kahuna Surfhouse and join our fitness classes. Our professional fitness instructor will start the session with warm up and mobility to wake up the muscles. Next up you will get introduced and practise to the most fundamental bodyweight exercises while learning the correct technique and body posture. Then it's time for the most fun part of the session; the workout of the day. A good stretch routine to cool down will finish up this activity.
Details
WHEN
EVERY SATURDAY MORNING
FROM MAY TO NOVEMBER
TIME
10:30

INFO
• 1 HOUR SESSION
• AGE GROUP 14+
• NO SKILLS NEEDED
• NO PREVIOUS EXPERIENCE NEEDED

Strength, cardio and mobility are the fundamentals of every sport. It's important to keep our fitness levels up for a better and healthier routine. Our aim is to keep you motivated in a fun environment amongst all levels of fitness. Get outdoors, get fit and have fun doing it. Working out by the sea is a great alternative.

Book your spot today.
See you at the beach!
Enquire and book