Get Your Kitesurfing Insurance Here!
Posted in Latest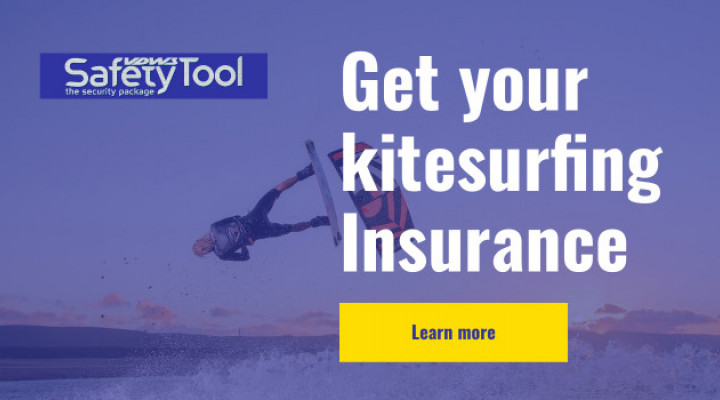 Insurance to cover your watersport activities is not easy to find. The VDWS is an International Watersports organisation that has a fantastic personal insurance scheme at a great fee to protect you in your watersport activity.
Follow this link to get in depth details of the Insurance. You can apply and pay online via the links provided.
https://kahunasurfhouse.eu/weather-station.

(the link is on our weather station page!)
Allround Protection in Watersports for
windsurfer and SUP
kiteboarder and snowkiter
dinghy and catamaran sailors
A SafetyTool insurance package costs only 39 Euros a year incl. worldwide
Comprehensive cover for rented equipment
Third party liability insurance, insured sum 3.000.000 Euros lump for physical injury/property
Damage
Accident Insurance