Ace Playmore @ Kahuna Surfhouse
Posted in Latest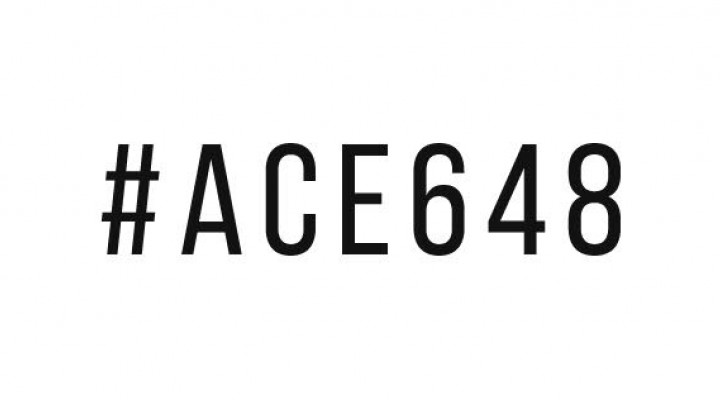 "Ace is promoting an alternative lifestyle; one that utilizes all that water we are surrounded with.. Get out there. Grab a beach racket, surf, skate, ride, deep your feet into the sand, dive into that deep blue, get in touch with your inner self. Find the 6-year-old you. We did. And its intoxicating.
648 kilometers later we are back; and we are wiser."
Kahuna Surfhouse had the pleasure of being part of this fantastic initiative that Ace Playmore are infecting the island with! We played a part in their awesome documentary showing off our kitesurfing vibes and awesome surf house!
Watch the video here: https://youtu.be/TNCpcR5Tm_k
Aceplaymore Merch is available at the Kahuna Surfhouse. that's their Handmade Beach Rackets, tshirts, crop tops, towels and infamous snapbacks.