King of Kite 2018 with Bruna Kajiya 7th & 8th July
Posted in Events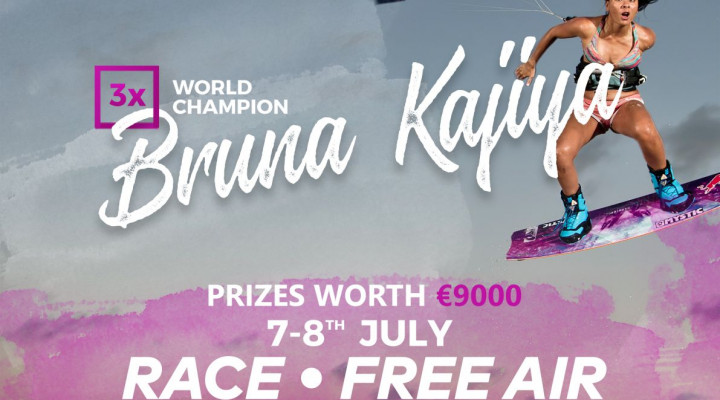 The 6th annual King of Kite festival and Free Air and Race championships is here on the 7th & 8th of July at Kahuna Surfhouse! 3x World Champion, the Diamond Chica herself, Bruna Kajiya will be hosting and judging the event.
Super stoked to have this incredible athlete on the island to amp up the event and show us how it's done!
Surf stalls, bar, DJs and MC on the day to guide the event.
NEW!: Foil Board Category now added to the Race for 2018!
Sponsored by: G-Shock Watches, HotForex, KEO BEER, Cablenet, Mix Fm Radio, Larnaka Tourism, Sushi La Bar
Supported by: Airush Cyprus
Powered by Series Eight
Register: https://serieseight.typeform.com/to/Nusfed
Rules & Schedule: https://kahunasurfhouse.eu/king-of-kite
Kahuna Surfhouse Weather Station: https://kahunasurfhouse.eu/weather-station
Prize giving supported by: G-Shock Watches, Airush Cyprus, Kahuna Surfhouse, idrop.surf, Griffes Kiteflex Ltd, Ace PlayMore, Crest Watersports Centre, Famous Sports and Boardhouse Cyprus