THE KAHUNA SUMMER SURF CAMP
€540
back to all deals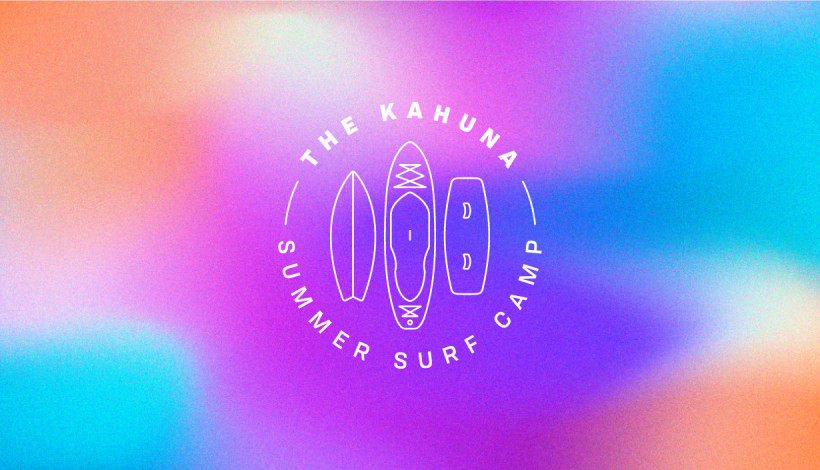 A 4 DAY SUMMER CAMP SPECIALLY DESIGNED FOR KIDS & TEENS. AN AMAZING EXPERIENCE OF THE BOARDSPORTS LIFESTYLE.
A summer camp like no other. Join our 4 day camp and take advantage of what the beautiful Mediterranean sea has to offer. Cyprus has the ideal conditions to learn and experience different water board sports. An action packed summer camp with the aim to introduce the surfer lifestyle to kids & teens. Four days full of fun, activities, new friends and moments to remember for life.
Details
DATES
2020 AUG 03-08 ✔
2020 AUG 24-29 ✔
2021 JUN 28-02 ✔
2021 JUL 05-09 ✔
2021 JUL 26-30 ✔
2022 JUN 27-30
2022 JUL 04-07
2022 JUL 11-14
2022 JUL 25-28
2022 AUG 15-18
2022 AUG 22-25
2022 AUG 29-01

*Book 2 weeks and get 15% off on 2nd week.
INFO
• 4 DAYS / 3 NIGHTS
• AGE GROUP 13-17
• MAXIMUM 8 KIDS
• BASIC SWIMMING SKILLS ARE NECESSARY
• NO EXPERIENCE NEEDED
• PROGRESSION FOR PARTICIPANTS WHO ATTENDED THE CAMP BEFORE

INCLUDED
• KITESURFING LESSONS
• STAND UP PADDLE RIDES
• SURFING CLASSES
• TEAM BUILDING ACTIVITIES
• FUNCTIONAL WORKOUTS
• ACCOMMODATION
• BREAKFAST / LUNCH / DINNER
• GOODIE BAG
• ALL EQUIPMENT
• INSURANCE

STAFF
• ACTIVITIES LEADER / CAMP COORDINATOR: LIAM IACOVOU
(Group leader at Club Jubilee and kitesurfing instructor for 8 years)
• DIRECTOR / CHIEF INSTRUCTOR: ELIAS MANTOVANIS
(Co owner and director at Kahuna Surfhouse, IKO qualified kitesurfing instructor with 20 years of experience)
• TEAM LEADER / HEALTH & WELFARE: ANGELA IACOVOU
(Co owner and manager of Kahuna Surfhouse)
A truly unique and special summer camp experience like no other. An unforgettable 4 day camp for our islander kids and teens. The participants will not only learn new sports but through them they will also improve their ability to be independent as well as being open on meeting new people. Our summer surf camp is the perfect opportunity to connect with nature and the outdoors while appreciate what Cyprus coast has to offer .
Book your spot today.
See you in the water!

*Schedule changes depends on weather conditions.
Enquire and book