back to all items
RRD VARIAL Y27
PRO STRAPLESS FREESTYLE
The Varial Y27 is the best board we make for boosting, strapless freestyle. One of the most bad-ass board on the market, it's now available to fully unchain your potential! Its razor sharp design enhances handling, control, and sets the foundation for the highest level of strapless freestyle riding. Thanks to the bottom and outline combination, the rider will always feel fast and super stable. With bamboo and carbon reinforcements, the pro construction produces the perfect blend of weight and strength, providing the highest performance even in the harshest conditions.
More Information
Construction:
• Extremely lightweight construction
• Deep bottom channels to increase waterflow for tracking and control at high speeds and landings
• Super thin profile from nose to tail
• Deep concave throughout the entire board with a flat, kicked tail, released by a progressive rocker Thruster fin setup for sliding control and better for riding in reverse.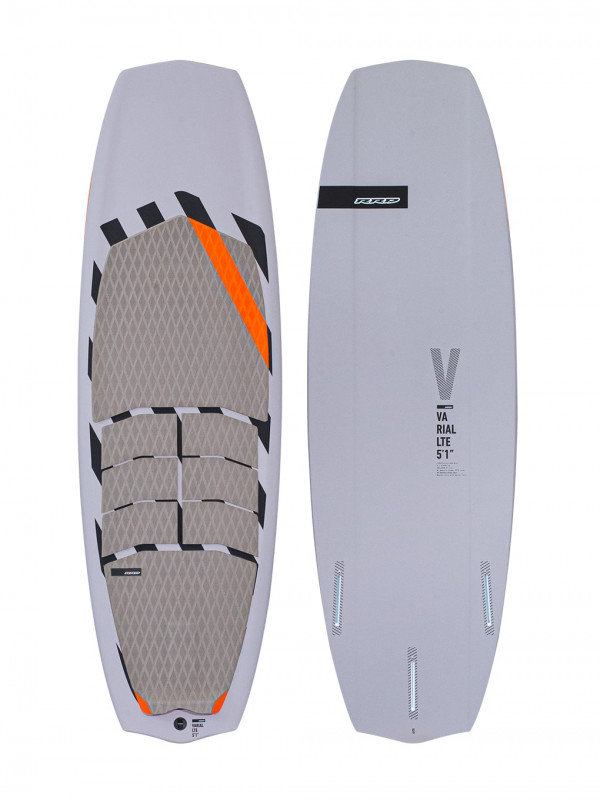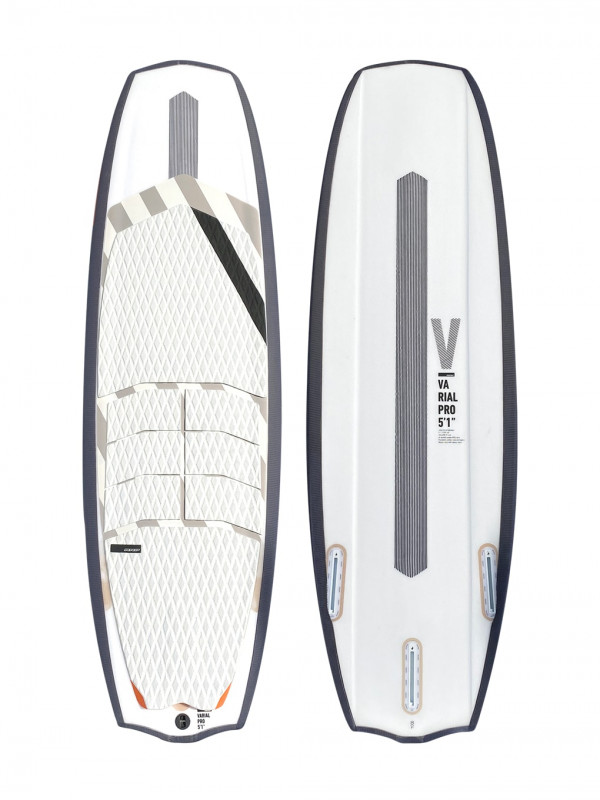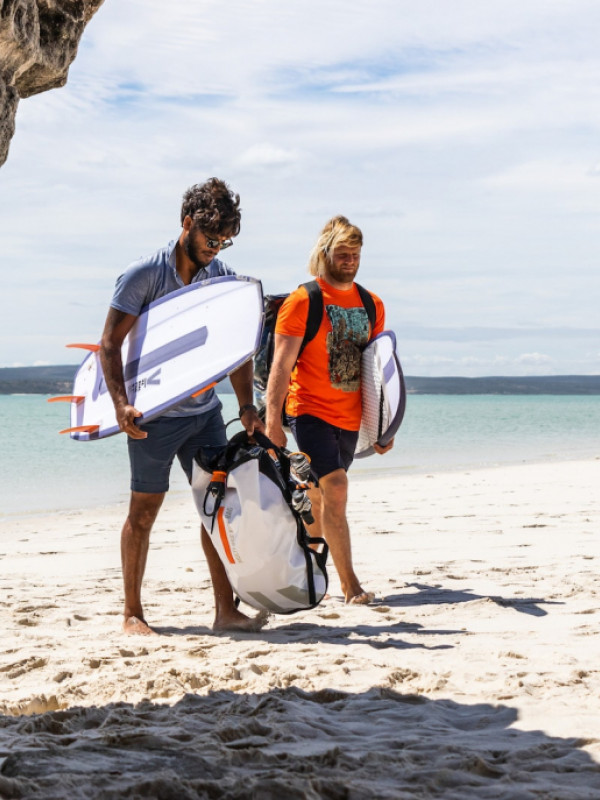 Enquire about this product