back to all items
RRD BELUGA LTD Y27
PRO WINGBOARD
The new Beluga LTD is the updated version of the Beluga LTE. Now available in the new carbon technology to gain more performance by having the lightest board for maximum speed, maneuverability and fly higher during jumps. The LTD technology allows you to reduce the weight by 1 kg compared to the LTE model.
A modern shape with a pronounced bevel on the rails, kicker on the tail and a deep double concave to reduce drag during touchdowns.
The Beluga LTD Y27 is really the last frontier for performance wing foiling.

More Information
Details:
Sizes available:
175 X 76
170 X 72
165 X 67
160 X 62
145 X 57.5
140 X 55
135 X 53
130 X 52
Construction:
•Carry handle on the deck and bottom for easy entry into the water
•Special deck concave shape for a comfortable and performing ride
•Tail kicker to start foiling earlier and bevelled rails
•Deep double concave bottom for smooth touch downs
•Multiple straps position (double or single front straps) to chose your preferred set up
•Specific reinforced foil box with 2 US slots to resist any stress
•Exclusive full carbon LTD tecnology for maximum lightness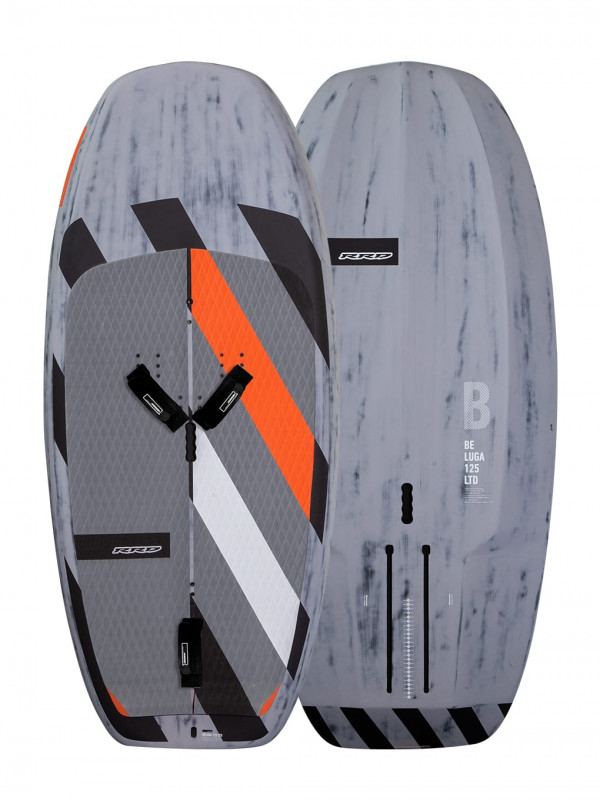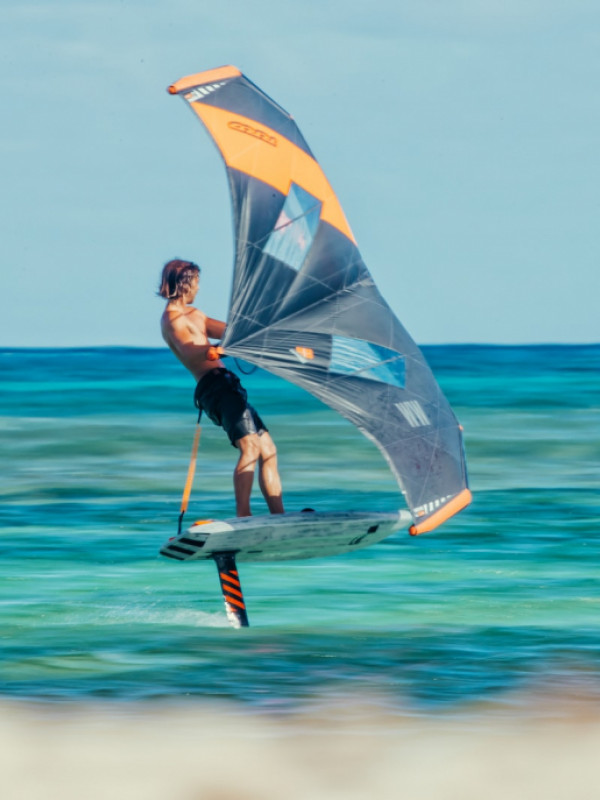 Enquire about this product