TROODOS SNOWBOARD CAMP
€350
back to all camps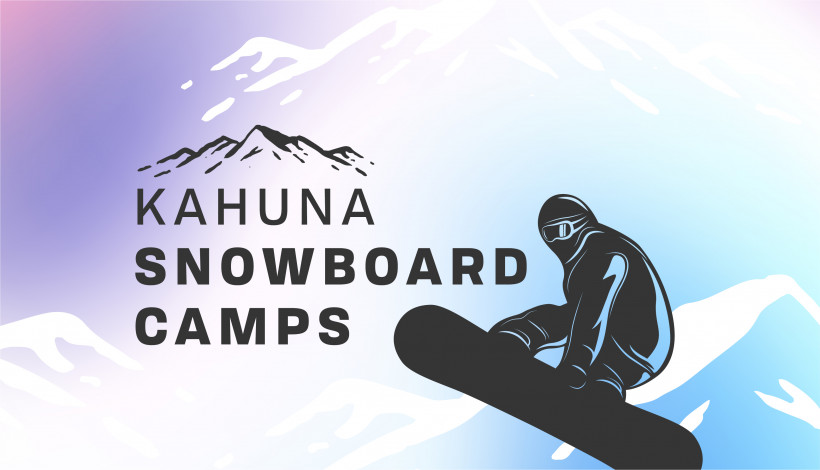 A WEEKEND FULL OF SNOWBOARDING. SUITABLE FOR TOTAL BEGINNER AND INTERMEDIATE RIDERS.
Join us in Troodos for a weekend full of snowboarding. Our aim for this 2 day camp is to get you up and riding in no time. If you already know the basics of snowboarding get ready to take your riding to the next level. During the weekend you will meet like minded people and enjoy 2 days full of fun while developing new skills.
Details
DATES
2023 FEB 11-12
2023 FEB 18-19
2023 FEB 25-26
INFO
• 2 DAYS / 1 NIGHT
• OVERNIGHT STAY IN PRODROMOS
• AGE GROUP 13+
• TEENS & ADULTS
• NO SKILLS NEEDED
INCLUDED
• 2 HOSTS & INSTRUCTORS
• TRANSFER
• ACCOMMODATION
• LIFT PASS
• BREAKFAST
• SNOWBOARD LESSONS
• EQUIPMENT
• VIDEO ANALYSIS

Equipment
INCLUDED
• SNOWBOARD
• BOOTS
EXCLUDED
• SNOW JACKET
• SNOW PANTS
• HELMET
Our snowboard lessons include theory and safety tips followed by practice. After the 2 day camp you will have learnt all the fundamentals of the sport. You will be able to develop your snowboarding technique and knowledge as a responsible and independent rider.
Book your spot today.
See you on the slopes!
SECURE YOUR BOOKING AND PAY YOUR 20% DEPOSIT HERE (€70): https://buy.stripe.com/7sI14Mdqh8ZB7zq7ss
- FULL REFUND IF THE WEATHER CONDIDITONS DO NOT ALLOW US TO GO AHEAD
PAY YOUR BALANCE FOR TROODOS SNOWBOARD CAMP HERE (€280): https://buy.stripe.com/dR6cNucmd1x9bPG008
Enquire and book