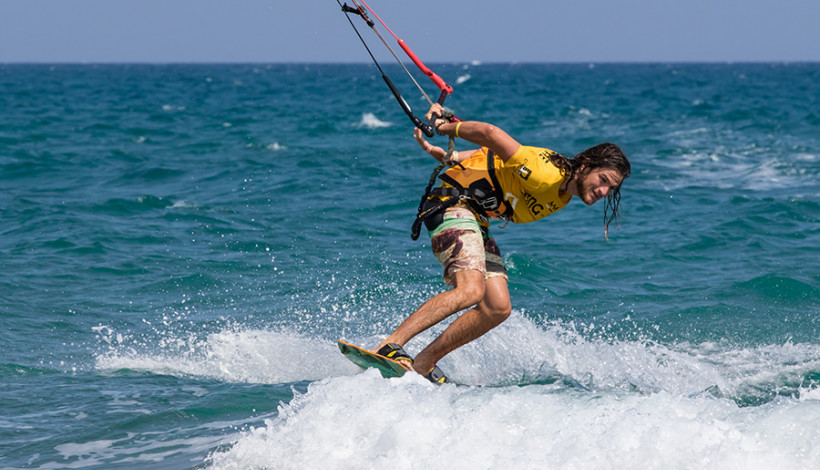 €180
Any Level
Has it been a while since you learnt to kite? Remember the basics but need a refreshment? - this is the course for you!
The Lesson
Duration: 3hr Requirements: Completed IKO or similar course up to Waterstart
If its been a while since you completed your course and you need a crash course to remember the basics and get you going again then this is what you need.
We take you through the basics of kite set up, body dragging an the waterstart to refresh the mind and push you further.
Book the Refresher Course with 2 hours Boat Private Coaching for €350
Book the Refresher Course with x2 Upwind Boat Drop off circuits for €210

Equipment
The school is updated with new equipment every year – we are currently using 2019/20 RRD Kites and boards which are at the top of the brand league in their innovative design and safety features.
All safety equipment – helmets, wetsuits, buoyancy aid are provided by the school.
We use wireless, waterproof radio equipped helmets to give you constant guidance even in the water.
We can assist you in your first purchase of complete kitesurfing package at great prices.
During the lessons we provide you with all the necessary equipment: kite, board, harness, floatation vest and a helmet complete with waterproof walkie-talkie so your instructor can guide you while you are practicing in the water.
Refresh those skills and get riding!
Enquire and book