PRIVATE KITESURFING LESSON WITH BOAT ASSISTED INSTRUCTION
back to all lessons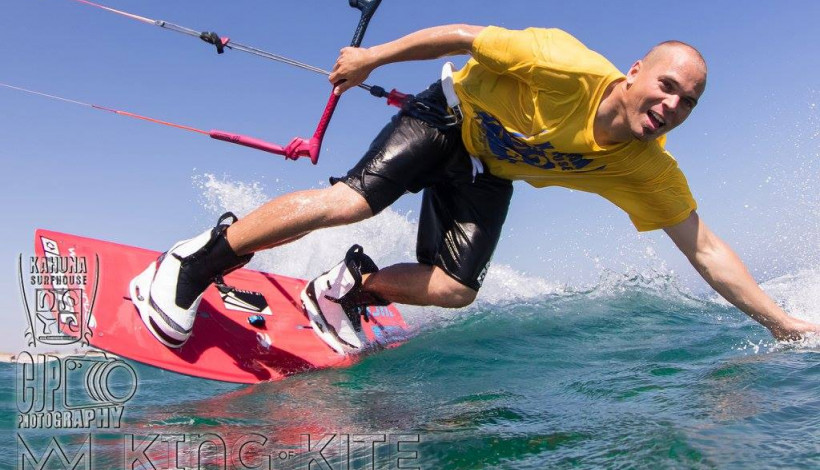 €220
One on one instruction in the open water from our Boat. Take advantage of valuable water time to accelerate your learning curve.
We've removed the crowd, the hazards, obstacles and upwind beach walk! All focus on you in the water for 2 complete hours! The only way to progress with no distractions. We take you out into the open water with our boat and certified boatman. Your instructor is an IKO Level 2 certified instructor experienced in boat lessons. 2 hours of undivided attention with no surrounding distraction.
The Lesson
COMING SOON
Private 2 hour session with an IKO certified instructor: €220
Kite equipment rental available from the Kahuna Centre: https://kahunasurfhouse.eu/kitesurf/rentals
This course is the most efficient way to learn to kitesurf. By utilizing our boat service as part of your lessons you will avoid other beginners in the general teaching zones. It removes this risk from any coastal hazards such as rocks and stones. Learning with boat assistance gives you freedom and space allowing you to drift downwind removing the stress of other nearby kitesurfers and obstacles.
Spend more time practicing and less time walking. The space in the teaching zones are restricted, therefore the distance you have to practise each set of skills are limited. Normally this would require regular walking back to the starting point to begin your cycle of activity again. Learning with boat assistance in open water avoids all this allowing you to spend more time under the kite perfecting your skills.
With the hours dedicated to this course, we can guarantee you progression will accelerate with the use of the open water freedom.
Equipment
The school is updated with new equipment every year – we are currently using 2019/20 RRD Kites and boards which are at the top of the brand league in their innovative design and safety features.
All safety equipment – helmets, wetsuits, buoyancy aid are provided by the school.
We use wireless, waterproof radio equipped helmets to give you constant guidance even in the water.
We can assist you in your first purchase of complete kitesurfing package at great prices.
During the lessons we provide you with all the necessary equipment: kite, board, harness, flotation vest and a helmet complete with waterproof walkie-talkie so your instructor can guide you while you are practicing in the water.
This is course is a perfect for the following kitesurfs:
kitesurfers who have finished their Independent or Complete course and need/want more time to build confidence and practise their skills
kitesurfers who want to accelerate to the next level, be it riding upwind, transitions, first jumps or for advanced riders wanting to learn their first unhooked tricks or big air tricks
kitesurfers that have not surfed for a while and need a refresh on their board skills and guidance
Enquire and book