Complete Course - Group Special Price
back to all deals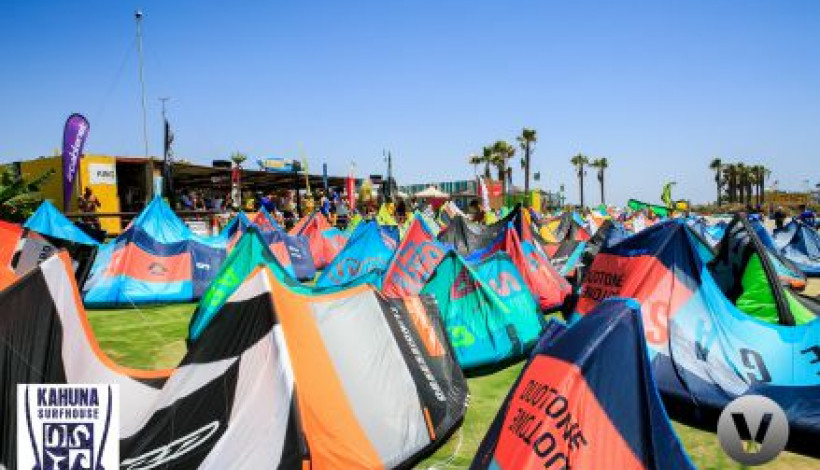 €300 per person
Groups of 4 get Discounted Complete Course
Book a Group of 4 people for the Complete Course and we offer a special price of €300 per person. The Group will be split into 2 people per instructor for the Course.
Details
The Complete Course:
Duration: Approx 9hours. No experience needed! Basic swimming skills.
Takes you through IKO Level 1-2 to make you a confident and independent kitesurfer ready for serious adrenalin pumping extreme sport.
You will learn kite control, body dragging, self rescue and water launch within the 9 hours and have time to practice! This is the realistic and safest way to being independant.
This course is taught in groups of up to 2 people per kite
This course includes 4 hours FREE full kite equipment rental post course worth 80euros! Giving you a boost in your progress
If a Group of 4 book this specific course at the same time then we can offer this discounted price. The group will be split into 2 so that there is 1 kite and 1 instructor per 2 students.
This offer is great for families and friends!
Enquire and book