Complete Course - Group Special Price
back to all deals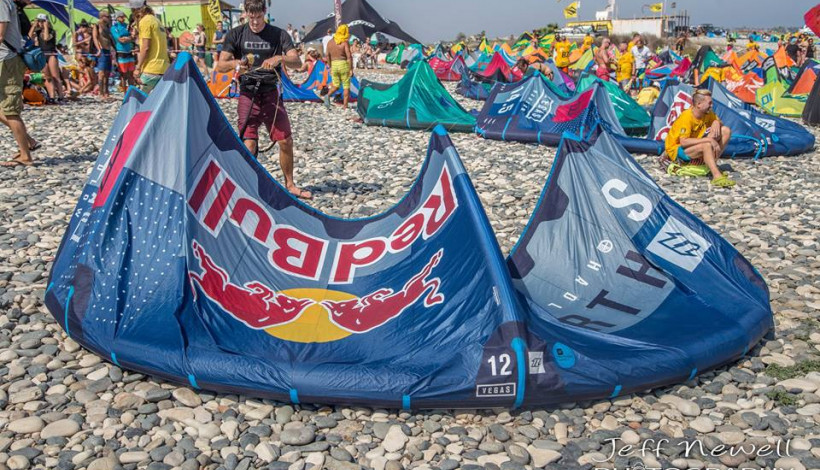 €300 per person
Groups of 4 get Discounted Complete Course
Book a Group of 4 people for the Complete Course and we offer a special price of €300 per person. The Group will be split into 2 people per instructor for the Course.
Details
The Complete Course:
Duration: Approx 10hours. No experience needed! Basic swimming skills.
This course will take you from zero to hero!
It combines IKO Level 1,2 & 3 to make you a confident and independent kitesurfer ready for serious adrenalin pumping extreme sport.
You will learn kite control, body dragging, self rescue and water launch within the 10 hours and have time to practice!
This course is taught in groups of up to 2 people per kite
You will also be ready to purchase your own equipment.
This course includes a FREE 10 picture album of your experience to take home as a memento by professional Kitesurfing Photographer CJP Photography. Non invasive and non disruptive. Opt out if you wish!
If a Group of 4 book this specific course at the same time then we can offer this discounted price. The group will be split into 2 so that there is 1 kite and 1 instructor per 2 students.
This offer is great for families and friends!
Enquire and book