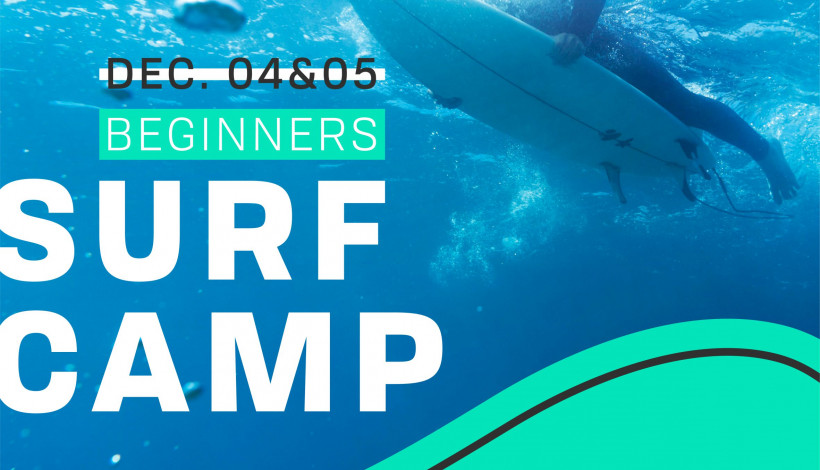 04 & 05 December 2021
Your introduction to Surfing!
A 2 day Surf camp for beginners! We will teach you all the fundamentals to surfing. We will prepare you for battling the bigger waves by teaching you safety, theory, paddle, the 'pop' etc. It is important to know all these principles to begin your journey in this sport and the best way to do it is with a group of like minded adrenalin junkies!!
Details
SATURDAY 4TH DECEMBER
10:00-10:30 Surf intro & theory
10:30-12:30 Beginner Surf Lesson
13:00-14:00 Lunch
15:00-16:30 Progression
18:00 Surf Movie & Pizza
SUNDAY 5TH DECEMBER
08:00-09:00 Breakfast
10:00-11:00 Yoga
11:30 Snack & Smoothie
12:30-14:30 Surf Skills Lesson
15:00 Boardsport Playtime!
Equipment
We will be using Kyma Surf Softboards, perfect for learning how to surf. We will be surfing and practising in chop to small waves because this is the first touch to the sport and we are preparing you and equipping you with skills that need for your progression.
no previous experience required
basic swimming skills is a necessity
contact Angie 99666708 for details and information
Enquire and book