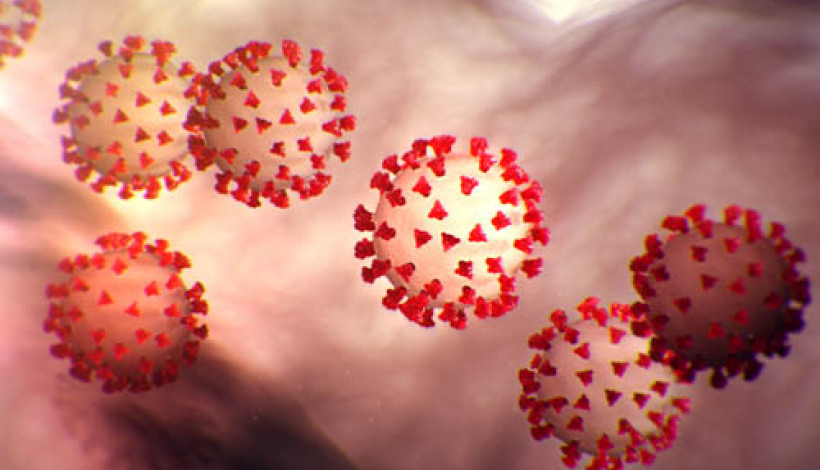 Info Regularly Updated
Kahuna Surfhouse as a centre is closed to the public until further notice. As soon as we can welcome people into the centre we will inform you. All precautions will be taken to enforce hygiene against the virus. Personal hygiene is also expected from each visitor to Kahuna Surfhouse
Details
General Measures For All Kitesurfers at Kahuna Surfhouse when OPEN:
Disinfectant posts with Antibacterial gel and gloves will be positioned around the centre.
Seating will be positioned at required distances and seats for maximum amount of people.
The bar will be closed but take away orders for drinks possible from allocated place.
Bar staff will be wearing gloves and masks and will disinfect tables and seating after every use.
Movement around the centre should be kept to a minimum and outside seating used as much as possible
1 person in the bathroom at a time. Disposable gloves to be worn on the way in and disposed of on exit. Bathroom will be disinfected after every use.
No Indoor changing room
Outdoor changing room will be available. 1 person at a time
No washing equipment at the centre. Water will not be available for this.
No hanging equipment to dry. Equipment of 1 person should be kept apart from any other person's equipment
Kahuna Surfhouse operating as a School:
All relevant practises will be communicated to the student before the lesson starts. The student will know how the lesson will operate with regard to the safety precaustions required to instruct the course.
Equipment
All Rental and School Equipment will be disinfected after every use.
There will be a private allocated place for this equipment to be washed and dried after the session.
No equipment will be passed on without being disinfected.
Enquire and book